Here is a short video on why you shouldn't use the word fun as a game designer or as a producer/manager. It actually echoes the article on creative management I wrote last year and extracts its essence in a more accessible way. Hope it will entice you to go and check it after watching the video.
Other articles you might like: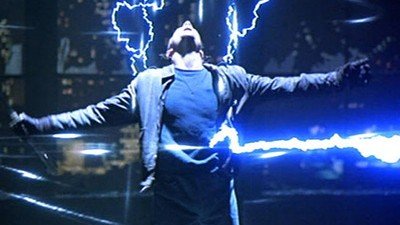 We need to better understand and support game designers in their work, or the whole project will fall apart.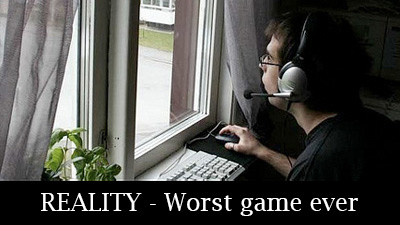 The same principles that games use to keep players engaged can be applied to structure a team to feel engaged and safe to be creative.