All successful games align business, creative & production
| | | |
| --- | --- | --- |
| | | |
| Your market needs | Your team's passion | Your team skills |
Here is what we help you with:
Find a concept that makes sense in your market
Guide your team to develop an exciting prototype
Go through production with you by balancing risk and ambition
All successful games align business, creative & production
| | | |
| --- | --- | --- |
| | | |
| Your market needs | Your team's passion | Your team skills |
Here is what we help you with:
Find a concept that makes sense business-wise in your market
Guide your team to develop an exciting creative vision
Go through production with you by balancing risk and ambition
What is Game Whispering?
Creative support from concept to live release
We help companies start projects rationally, improve quality output, and set processes for growth
Our edge:
One-stop creative shop, from conception to game release

Able to coach executives and lead production teams

Workshops, mentoring, or hands-on work

Successful track record in all markets

A network of world-class specialists & publishers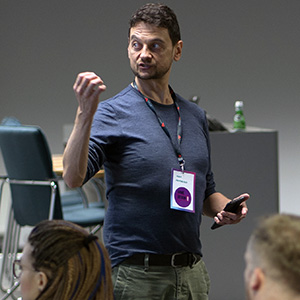 Alex Mandryka
Creative Strategist
Former Design Director at Ubisoft & Relic
Our approach:
The Creative Full Stack
A top-down process from inception to playable prototype
Align business, creative and production on a clear rational vision
Validate hypothesis at each step before investing more
Direct your team with a stronger shared vision

Market positioning
What game should we make?
Analyzing your competition and target audience, identify a market gap for your game and differentiation angle to maximize chances of success.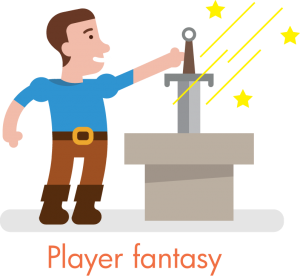 Player fantasy
How to capture the imagination of your players?
Based on your positioning, create a fantasy, relevant to your audience.
Set a strong creative vision to align your team in the right direction.

Production
Realize the vision and address key risks
Set an effective plan to flesh out your creative vision, and prototype solutions to your most ambitious features.
Rally your team around clear delivery targets, develop the right skills to ship with high quality.
Services & Workshops for different project stages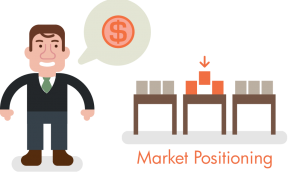 PRODUCT STRATEGY WORKSHOP
 Shape your concept to fit a market gap
Analyze existing market and competition
Detail customer segments and their taste
Design value propositions to satisfy them
Find the right pitch for your game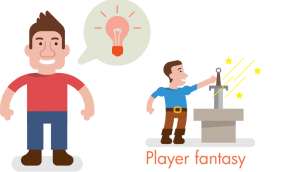 CREATIVE WORKSHOP
Create the right fantasy for your audience
Clarify your core creative vision
Align creative vision to your business goals
Set a shared vision to engage your team
Identify critical features to deliver on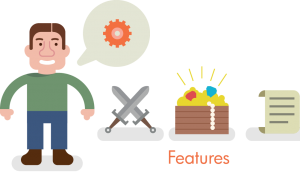 PRODUCTION SUPPORT
Deliver the vision while controlling risk
Guidance with gameplay prototyping
Get the right skills for your project
Control scope with clear milestones
Focus your team with a delivery dynamic
Our Strategic Workshop lets you shape your game concept to fit a business opportunity. Through a 2 day workshop, we will analyze your competition, audience, revenue potential and needed quality level.
This lets you identify the key features needed to stand out on the market, and ensure that your budget matches sales potential.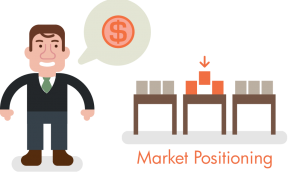 Key takeaway of the workshop:
Understand competition & target customer segment needs
Find differentiation axis to stand out in your market
Get valuable direction for your creative process
Alexandre helped our company to see exactly what we were missing and discover what we needed to grow our business.
He has great charisma and is also really good at working with foreigners, he's patient and knows how to get his point across.
Need help with product strategy? Contact us here.
The Creative Workshop is a 3 day exercise for your core team to develop the creative vision for your project. Through different brainstorming techniques, you will develop a shared vocabulary to express the creative core, establish shared ownership among your team, and validate relevance to your targeted audience. By developing your player experience, you will set a blueprint of your game, giving you a clear target for pre-production.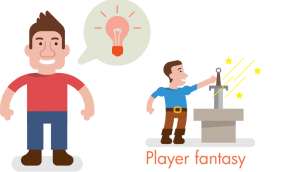 Creative Workshop output:
A shared vision and an engaged team
Strong direction for gameplay, art and player experience
Key features roadmap for pre-production
A refined pitch for your first contact with publishers
Alex was instrumental in guiding the creative process for our latest game, World War Doh. Thanks to him, we embraced new ways of approaching game design that were a great fit not only for the game, but for our company culture.
His understanding of what is required at a personal, creative and business level is uncanny.
Want to discuss this creative workshop? Click here to contact us.
Production Support helps you strengthen creative vision through your team. By giving you a clear framework to your prototyping effort, we let you identify and validate the most critical parts of gameplay to reduce risk before entering production.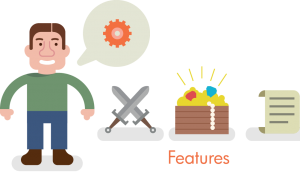 This engagement spans along production and entails:
On-site support and remote coaching.
Support to your creative owner to reinforce the vision and communicate it
Establishment of clear targets and validation milestones
Guidance with gameplay prototyping effort
Help to prepare for internal milestone review or publisher submission
We used to think all work based on creativity, like game development, was inherently based on a lot of chaotic and random experiments until something 'fun' or 'interesting' is found.
Alex helped us realize there can be a methodology to channel creativity in the right direction, not to tighten it up, but to get to places we like more quickly and to get actual knowledge from these explorations.
Need creative support for your production? Contact us.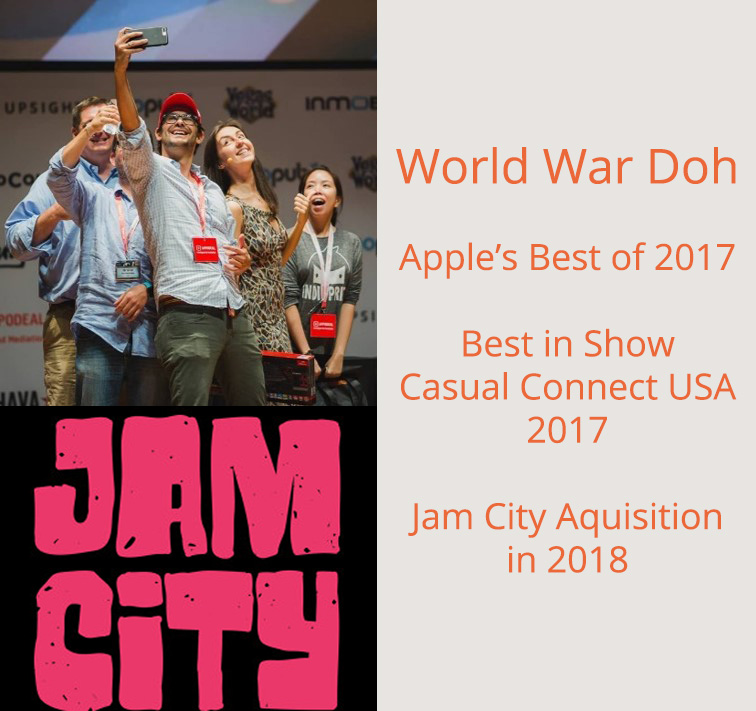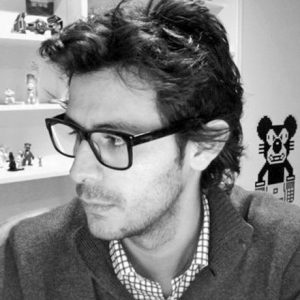 "Alex was instrumental in guiding the creative process for our game, World War Doh.
With him, we embraced a new design approach that was a great fit for the game, and our company culture. His understanding of what is required at a personal, creative and business level is uncanny."
Jairo Nieto
CCO – Jam City Colombia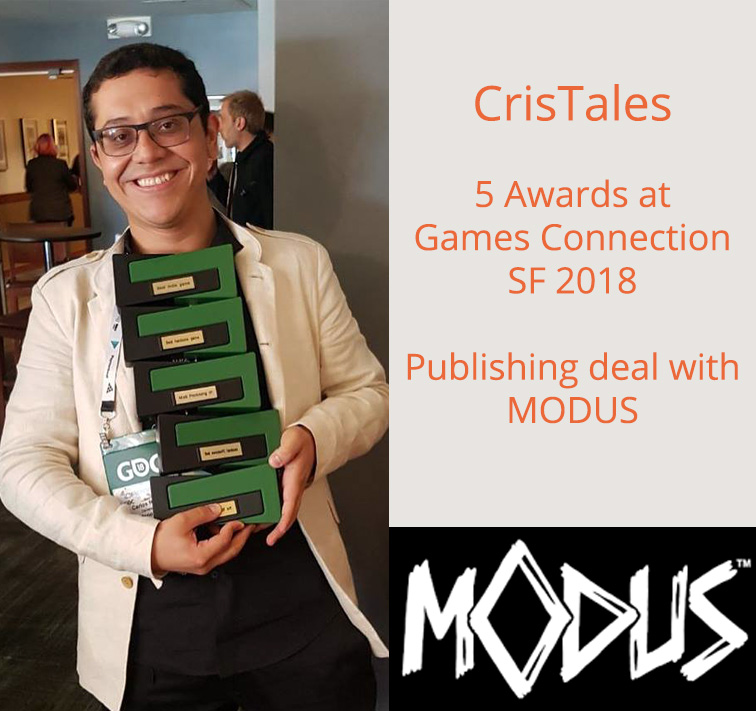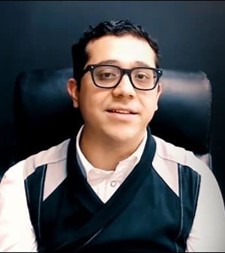 "Alex has been a mentor for a long time.
He can see good products from far away and help them reach their potential by suggesting approaches to how to start, how to think about them in a holistic way."
Carlos Rocha Silva
CEO – Dreams Uncorporated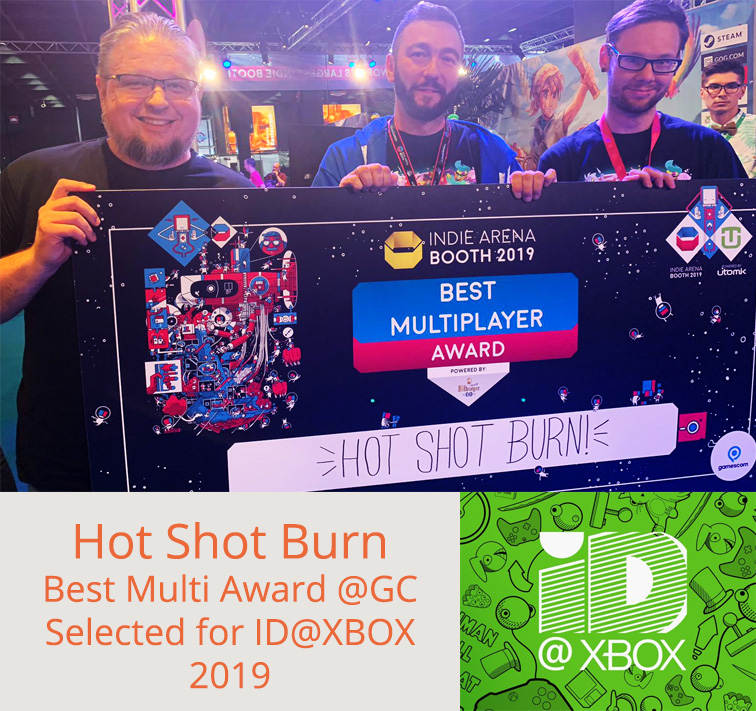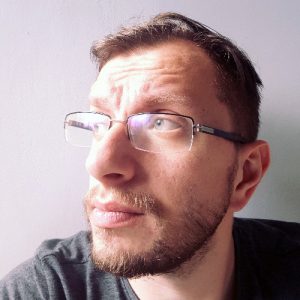 "Alex' coaching enabled me to do a full market analysis and structure vision for Hot Shot Burn.
I learned tons about game design and it made designing my first multiplayer game more approachable."
Grzegorz Dalek
Creative Lead – Artifex Mundi







Check how I approach Game Design & Creativity: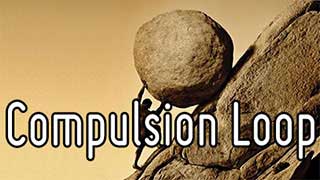 The forces that push us to play just one more turn, or level to obtain a reward can be very strong. This is what we call the compulsion loop. Look into its anatomy.
Game balancing is key for game design, but we often approach it from a number-driven angle which distract us from the big picture, the resulting dynamic. Read my tips on game balancing.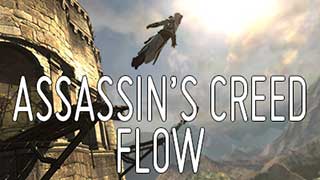 The principles behind one of the most used game system in open-world games – Radio towers – that was created for the first Assassin's Creed.