I studied the game systems of Pac Man as I was working on a documentation process for the designers at Ubisoft Montreal. I wanted to use a simple game to showcase that process, but as I dug in the different resources available, I realized how refined this game's systems were. This led to understanding game design principles that still stick with me today.
In the video, for the sake of brevity (also because I don't fully understand the game's systems), I used rather gross approximations, and I wanted to link you to a great article that properly covers the ghost AI of Pac-Man. Here it is: Understanding Pac-Man Ghost Behaviour by Chad Birch.
Other articles you might like: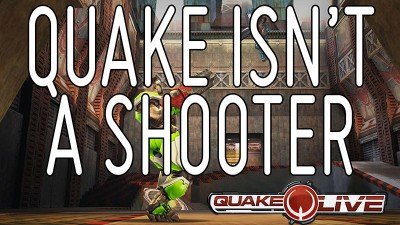 There's more to Quake than pure aim. Learn about the decisional challenge of this game.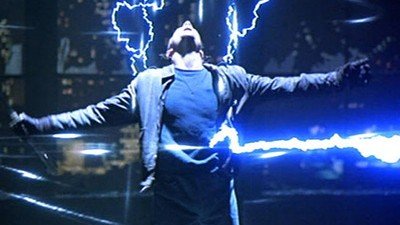 We need to better understand and support game designers in their work, or the whole project will fall apart.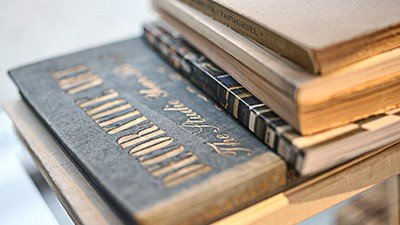 Game design is often used too broadly. Here is a detailed breakdown of the sub-categories of design and how to best learn them.