Teaching design instead of asset creation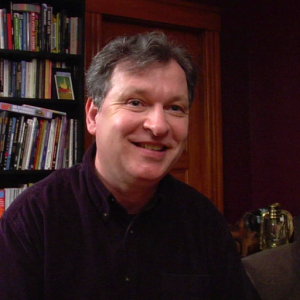 The GDC Vault has recently released Professor Brian Moriarty's talk from the 2012 conference, Lehr und Kunst mit Perlenspiel, that reports on the game design course he has been giving at the Worchester Polytechnic Institute.
The focus of Brian Moriarty, known for his early work on adventure games at Infocom and Lucasarts, is to enable his students to "express game ideas in code", and he developed a simple game engine to do so: the Perlenspiel. An engine without pipeline and assets, so simple in fact that it would allow his students coming from all different disciplines to each complete 6 interactive pieces within the 7 weeks of his class. Having been involved myself in teaching game design to students, I must say that I found the method that Moriarty used very interesting as the use of an engine that would keep their work abstract and away from asset building made sure they were concentrated on game rules as well as the creation of gameplay.
I would recommend this talk to anyone interested in learning or teaching game design. Also please note that Moriarty's gameclavier Perlenspiel is open source and freely available.
Some links:
Other articles you might like: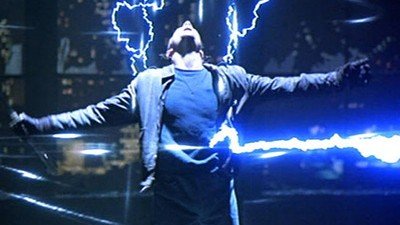 We need to better understand and support game designers in their work, or the whole project will fall apart.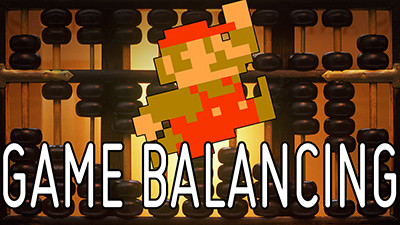 Game balancing is about establishing desired dynamics first, then tweaking numbers to make them emerge.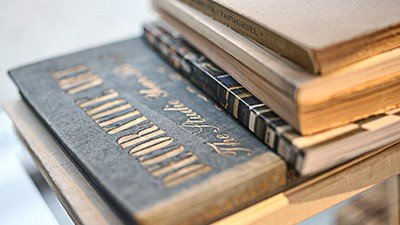 Game design is often used too broadly. Here is a detailed breakdown of the sub-categories of design and how to best learn them.