Zero-Sum Games for Game Design
Zero-Sum games is a very important concept for game systems as well as rewards, so here is my perspective on it, as well as examples on what it means for game design.
If you want more details on how to balance games, I would point you to this article on Positive feedback by Ernest Adams, and if you are interested in Game Theory, head to my article on the topic.
Also, as we reached the 600 subscriber mark for our youtube channel, I want to thank you by letting you choose the topic of my next videos! Please write a question you want me to treat next in the comment section.
Other articles you might like: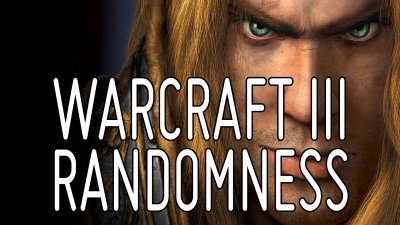 Warcraft 3 and its randomness always puzzled me. Here are my conclusions on how such a random game can still be fit for competitive play.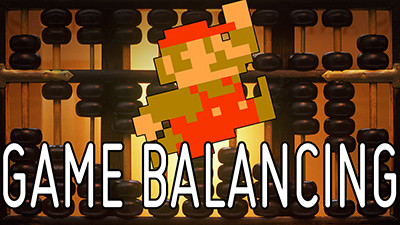 Game balancing is about establishing desired dynamics first, then tweaking numbers to make them emerge.