Assassin's Creed Combat system
While working at Ubisoft Montreal, I was involved with Assassin's Creed, and we faced a situation where we realized that the combat system was largely perfectible, but we were specifically asked to stick with a design that we felt was rather poor. It took me several years to realize that it was the best decision, and I explain in this video how sometimes bad design is best.
Other articles you might like: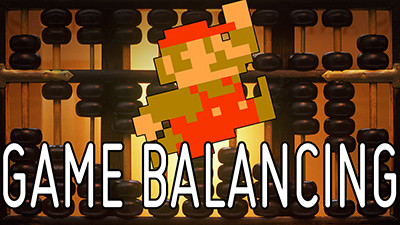 Game balancing is key for game design, but we often approach it from a number-driven angle which distract us from the big picture, the resulting dynamic.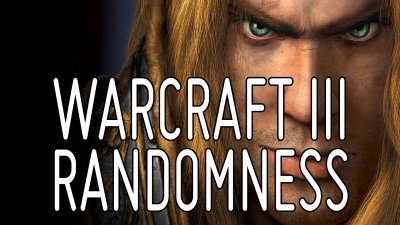 Compared to Starcraft's very predictible systems, Warcraft 3 and its randomness always puzzled me. Here are my conclusions on how such a random game can still be fit for competitive play.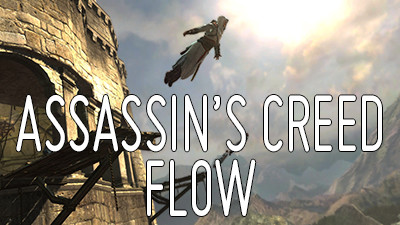 The main motivation loop of Assassin's Creed that gave birth to one of the key systems of open world games: Towers.