Other articles you might like: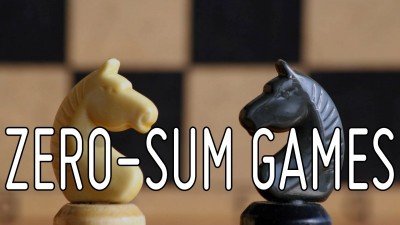 Zero-Sum games is a very important concept for game systems as well as rewards, so here is my perspective on it, as well as examples on what it means for game design.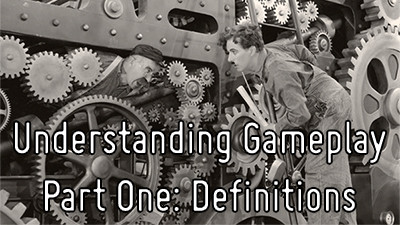 An actionable definition of gameplay to help understand this complex term.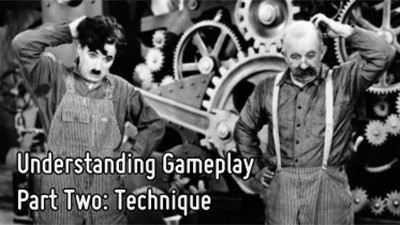 What are the building blocks of gameplay and how to assemble them?