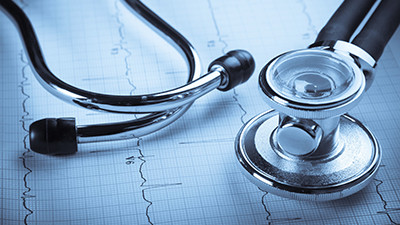 Experienced creatives and designers can become toxic if poorly managed. Here is how to defuse the situation.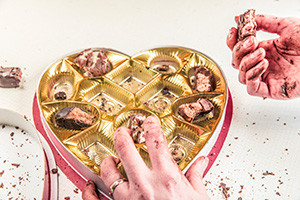 Pleasure is a natural motivator to learn, but skipping efforts and growth to focus on gratification can lead to addiction.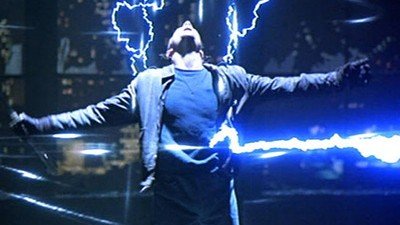 We need to better understand and support game designers in their work, or the whole project will fall apart.